Take a look at all of the amazing accomplishments our wonderful undergrads have been making recently!
Congratulations to lab undergrad Kenneth Tran for earning his Bachelor's of Science Degree from UConn this weekend!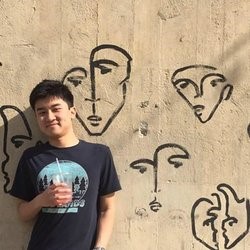 Congratulations to McNair Scholar Raphael Britt who presented his research at UConn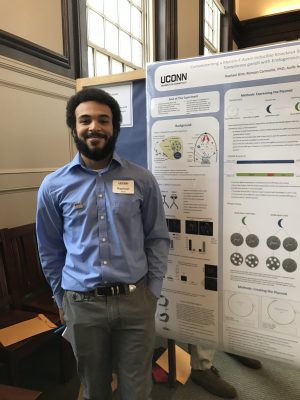 Congratulations to lab undergraduate Valeria Sarmiento who was awarded a competitive UConn IDEA grant to fund her research during the 2019/2020 academic year!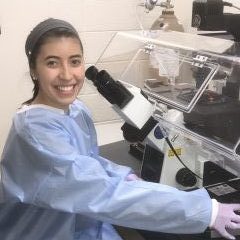 Way to go!
---